This part of the Gudbrandsdalsleden takes you through fairytale forests, beautiful agricultural landscapes and well-preserved medieval churches.
Foto: Eskil Roll
Day 1: (22 km) Sundvolden – Haugsbygd
The pilgrimage starts at Sundvolden Hotel, from here it is 10 km to go to Bønsnes church, which according to history was erected by Olav Haraldson. You pass Norderhov church and several cave roads before you reach Haugsbygd.
Accommodation at Haugsbygd:
Day 2: (14 km) Haugsbygd – Jevnaker
From Klækken you walk north past Haug church, a medieval church erected in an area connected to the pre-Christian faith and the big farm called Mo at Jevnaker. We recommend you to visit the Kistefos Museum, with its own industrial museum, gallery and sculpture park and Hadeland Glassworks in Jevnaker. The pilgrim path continues to Jevnaker Church.
Accommodation in Jevnaker:
Day 3: (25,5 km) Jevnaker – Granavollen
The last day take you through a rich agricultural landscape where you walk by the Randsfjord, Norway's fourth largest lake. The final destination is Granavollen, which in pre-Christian times was the center of the old Hada County. From Granavollen you can easily reach the center of Gran, where there is a train station. From Gran you can also choose to take the train to Gjøvik and take Skibladner over to Hamar, to continue the pilgrimage to Lillehammer. Make sure you visit the Pilgrim Center Granavollen for tips and advice on your pilgrimage.
Accommodation at Granavollen:
Recommended period:
June to September
Arrival:
Bus to Sundvollen (sett inn link)
Departure:
Train from Gran (www.vy.no)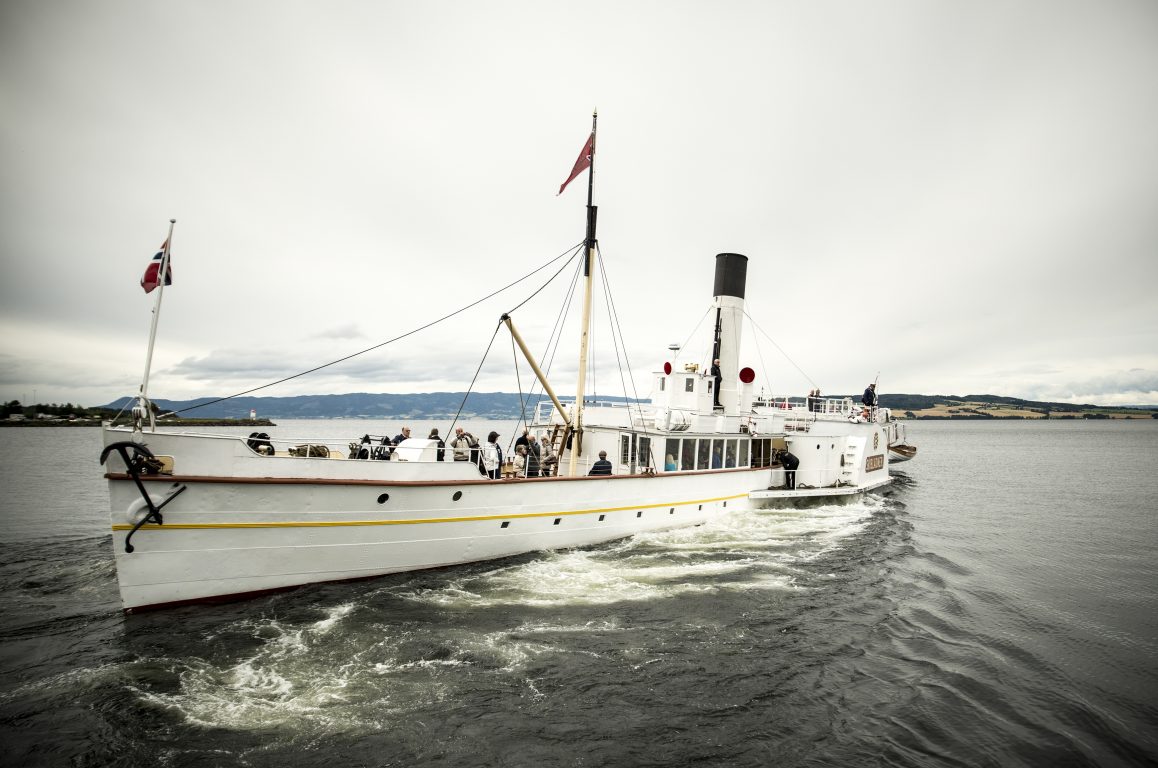 Routes nearby
[[ notice ]]
We found no trail suggestions.
Try to filter on something else.