Tunsbergleden
Larvik - Tønsberg - Bærum
Experience a pilgrimage in the lush countryside, in close proximity to small towns along the Oslo fjord.
Lush landscape and accessible terrain
West of the Oslo fjord you will find Tunsbergleden with a variety of cultural experiences in lush countryside and easily accessible terrain. Here, the pilgrim season is long, and you can enjoy the softwood forests, light green in the spring and red in the fall. The trail passes through residential areas with everyday life and historic city centers and streets.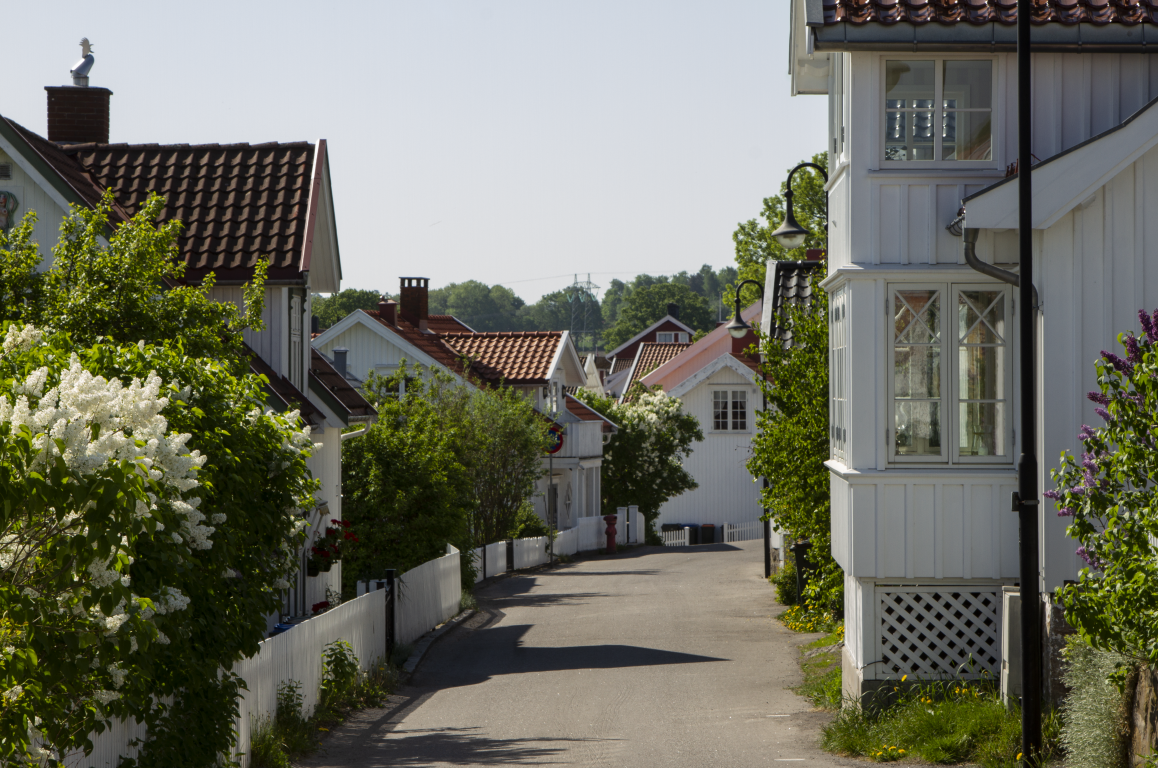 How to do a pilgrimage on the Tunsbergleden?
The Tunsbergleden starts in Larvik and lasts for 190 kilometers. At Haslum church in Bærum it connects to the Gudbrandsdalsleden, which continues on to Oslo and Trondheim. Accommodation is varied, with both small hostels, campsites, hotels and traditional accommodation and restaurants with historical touches.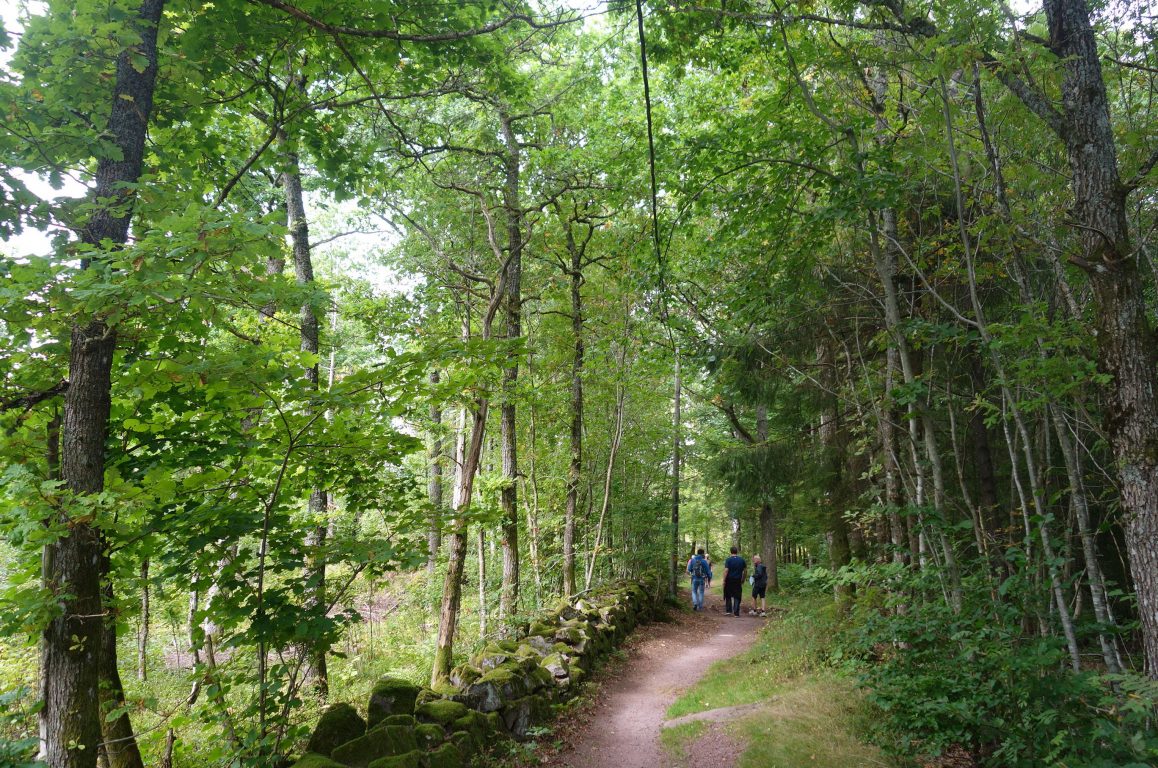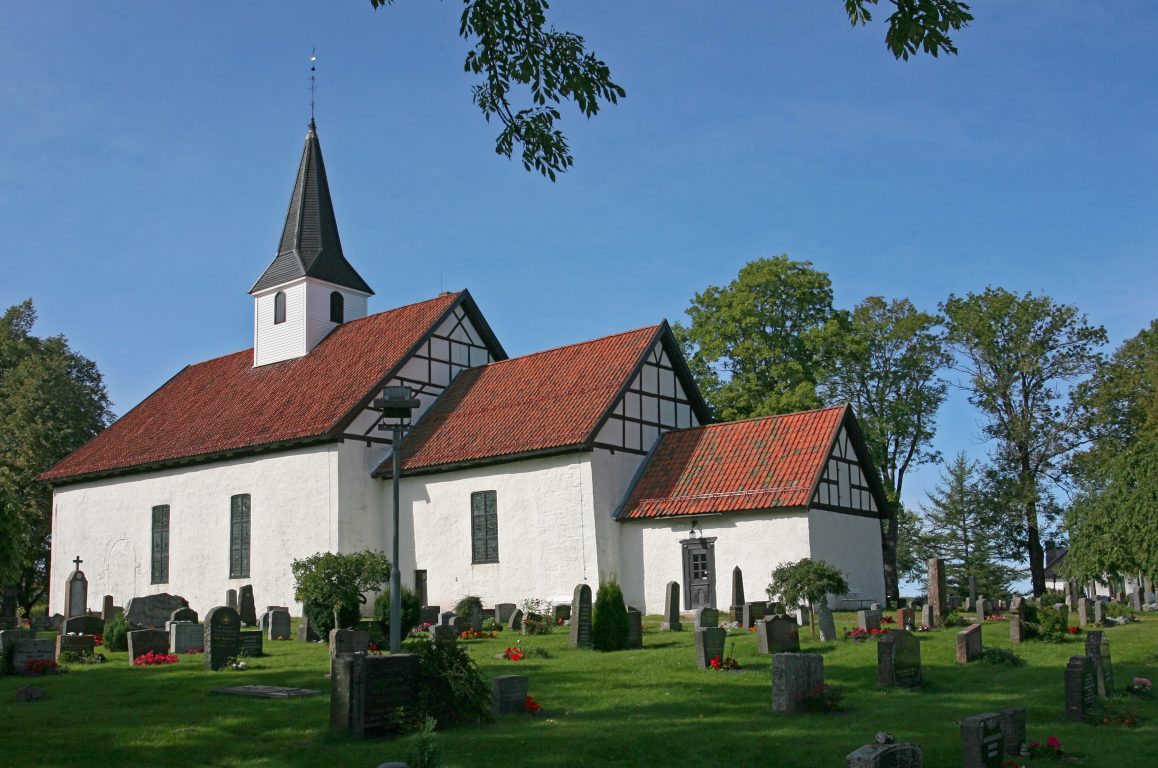 Need more help?
If you need information about the Tunsberg Trail, please, contact Anna Runesson at Oslo Pilgrim Center.
Route suggestions along Tunsbergleden
[[ notice ]]
We found no trail suggestions.
Try to filter on something else.