Østerdalsleden
Trysil/Rena - Tynset - Trondheim
Experience silence and wild nature on the Østerdalen path. Bring your backpack and take a walk on the wildest of the pilgrim paths in Norway.
Østerdalsleden has old pilgrim traditions. In the late Middle Ages there was heavy traffic between the pilgrim cathedral of St. Olav in Trondheim (Nidaros) and Vadstena, home of the Swedish St. Birgitta. Another pilgrim path used between Vadstena and Trondheim is Romboleden, which runs from the national border in Skarddøre in Tydal, along Lake Selbu, through the forests of Malvik into Trondheim.
How to do a pilgrimage on Østerdalsleden?
The Østerdalsleden passes through forests and mountain areas and some valley areas. Here you can wander in quiet and peaceful areas with varied and beautiful scenery and rich wildlife. For those who want to focus on great nature and want a pilgrimage on a low cost budget, the Østerdalsleden is a good choice. Accommodations are forest arches or campsites. But there are also opportunities to spend the night in hotels or traditional accommodation and restaurants. The trail is well suited for the hiker who prefers tents and sleeping bags and knows how to use map and compass.
Two possible starting points, Trysil or Rena
There are two possible starting points on Østerdalsleden. One possible starting point is the village called Trysil. The engravings on the pilgrim milestone in Trysil says it is 379 km to Trondheim.
The second starting point is at Rena ( Nesvangen) in Åmot municipality. From this point you can walk along Stor-Elvdal and Rendalen municipality before passing the retreat center Lia Gård. This part of Østerdalsleden meets the other part at the landmark pilgrim stone at Åkre in Rendalen.
The Østerdalsleden continues past Tylldalen with its pilgrim traditions, via Tynset, Vingelen and Dalsbygda, before eventually entering Trøndelag county at the foot of Forollhogna mountain. The pilgrim path continues through the National Park into mountain terrain. Be aware that the snow may be present well into the month of June. A few day marches later you can see the Nidaros Cathedral from Øyvindstjønna on the Vassfjellet mountain.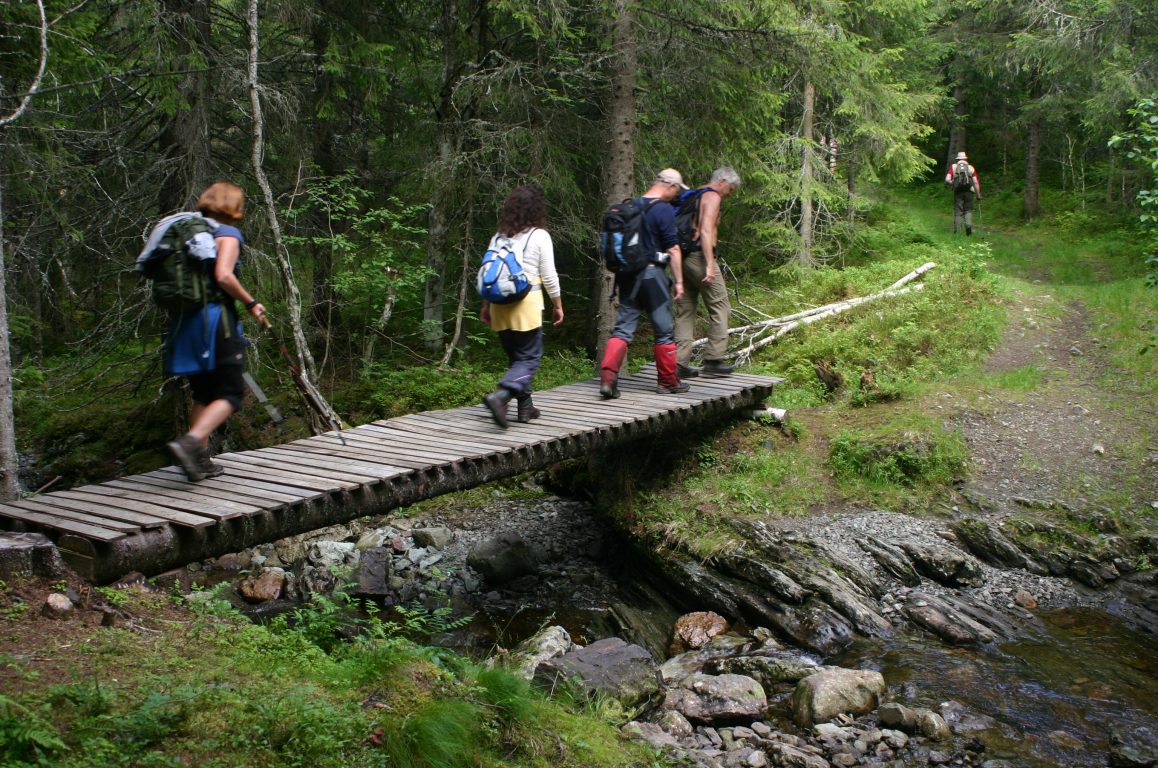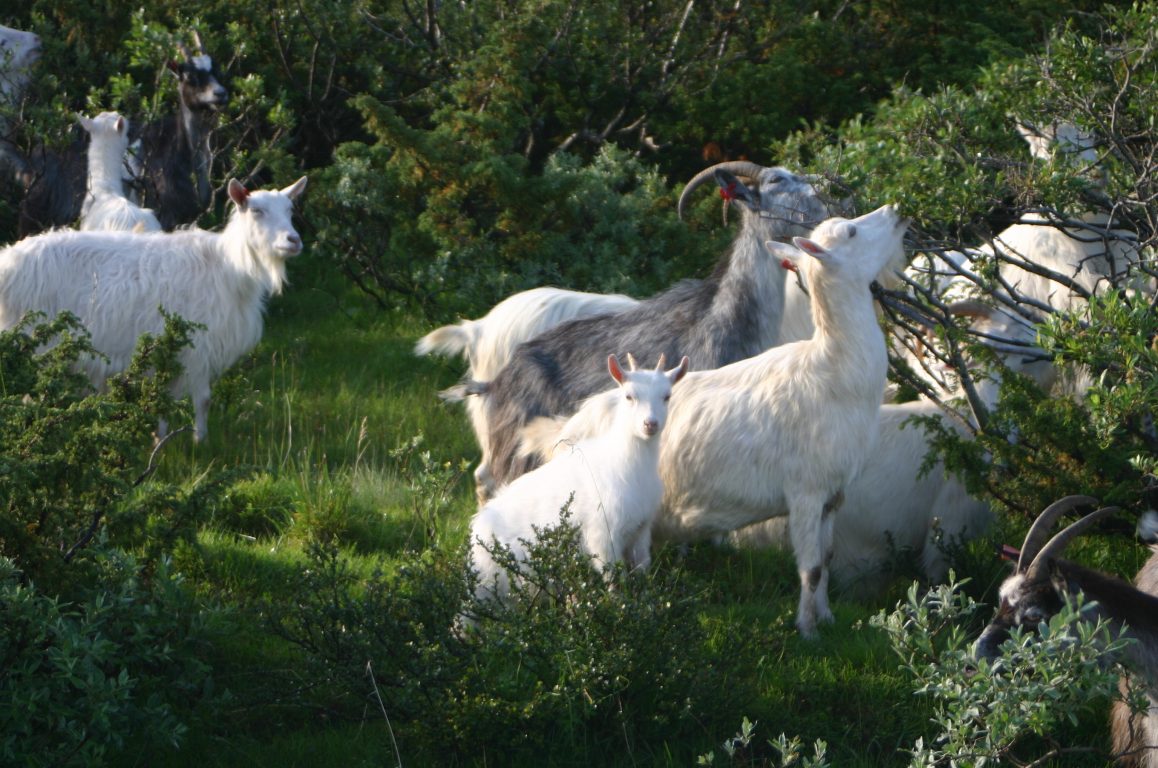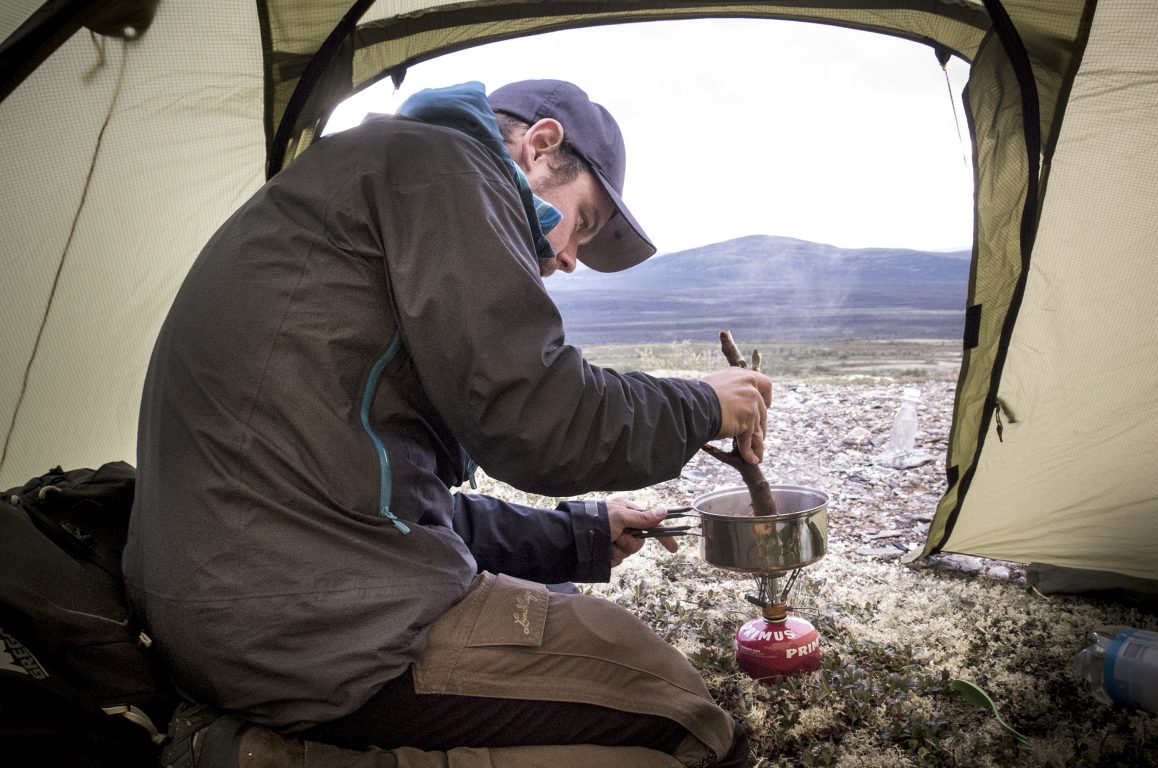 Need more help?
If you need more help or guidance, Nidaros Pilgrim Center is always ready to help you. Contact me, Toralf, and either I will answer you or I will connect you with local experts on Østerdalsleden.
Route suggestions along Østerdalsleden
[[ notice ]]
We found no trail suggestions.
Try to filter on something else.