Cultural Heritage
Steinvikholm Castle
Welcome to beautiful Åsenfjorden and Steinvikholm castle, a castle fortress built by Norway's last archbishop, Olav Engelbrektson in 1532.
Pilgrims who walk the outer path of St. Olavsleden can, on request, take the pilgrim boat from Frosta to Steinvikholmen. More information here: https://pilegrimsleden.no/en/i...
The castle was both a fortification and a permanent residence for the archbishop, and it served as the Catholic Church's last stronghold in Norway before the archbishop was forced into exile by the Reformation in 1537.
The ruin that stands here today is a reconstruction carried out by the National Trust of Norway.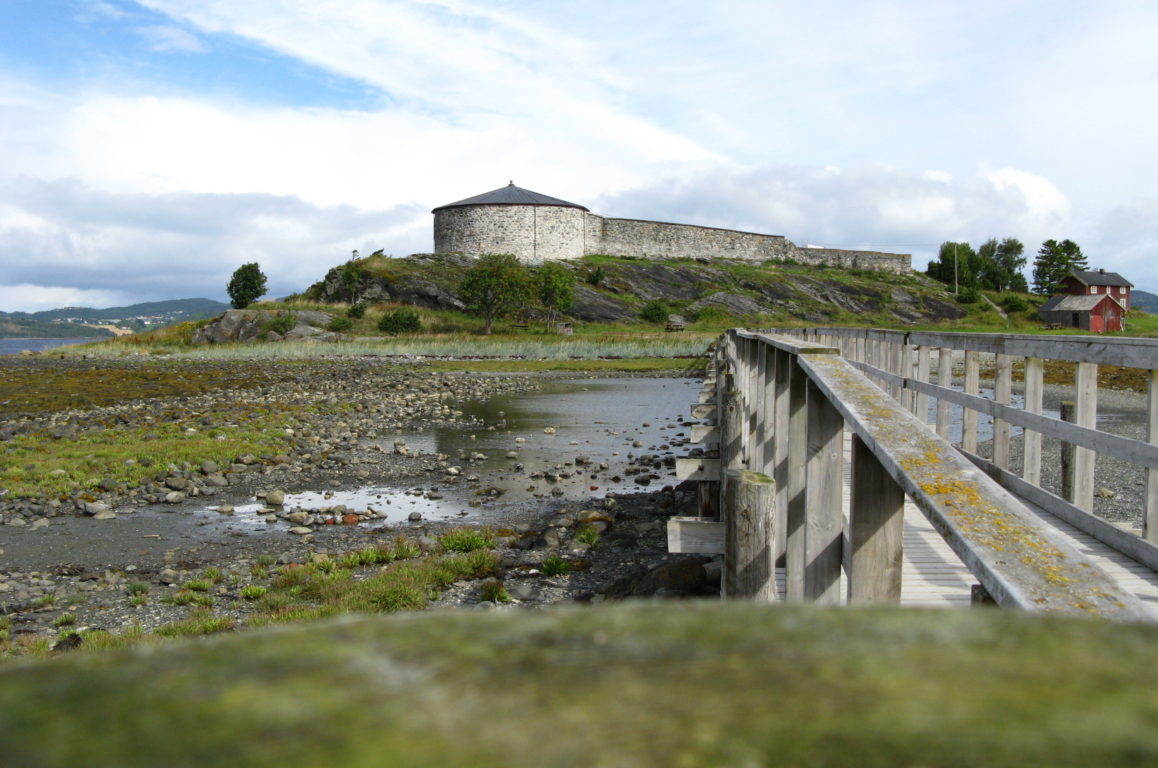 Today, the castle is a well-known tourist destination, and for many years an outdoor opera about Olav Engelbrektsson was arranged here. The island is also a favorite destination for bathers, and you can fish from the pier. In the summer there is also an open kiosk and in recent years summer activities have been arranged for young and old in July.