Oslo Pilgrim Center
Oslo Pilgrim Center is located centrally in Oslo on the beautiful St. Hanshaugen. For most pilgrims, the center is a natural place to visit for information, advice, tips and guidance, before embarking on their pilgrimage on Gudbrandsdalsleden.
The natural starting point
The Pilgrim Centre of Oslo is one of six regional pilgrim centers along the Gudbrandsdalsleden. We are here to help you with information and guidance so that you can accomplish your goal on making your pilgrimage to Trondheim. – The regional pilgrim centers are funded by the State of Norway, our services are free of charge.
The pilgrim centre is located 50 meters from the Gamle Aker Church, the oldest church and building in Oslo dating from the 12th century, along the west path of the Gudbrandsdalsleden, 20 minutes on foot from the Central Station in Oslo.

At the Pilgrim Center you can buy guidebooks in norwegian, english, german, italian and dutch. Here you will also find Pilgrim pass and pilgrim souvenirs.

Welcome!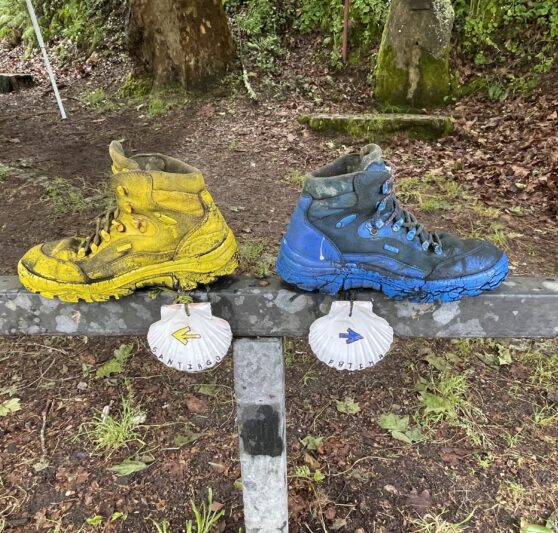 Do a Pilgrim Walk in Solidarity for Ukraine!
531 km - that's the length of the Camino Ukraine de Santiago. This pilgrim route starts in Kyiv and goes to Lviv and further on to Santiago de Compostela. You are invited to do a pilgrim walk from Kyiv to Lviv, not in Ukraine, but where you live. Walk a stage or more locally in solidarity with Ukraine!
Click to read more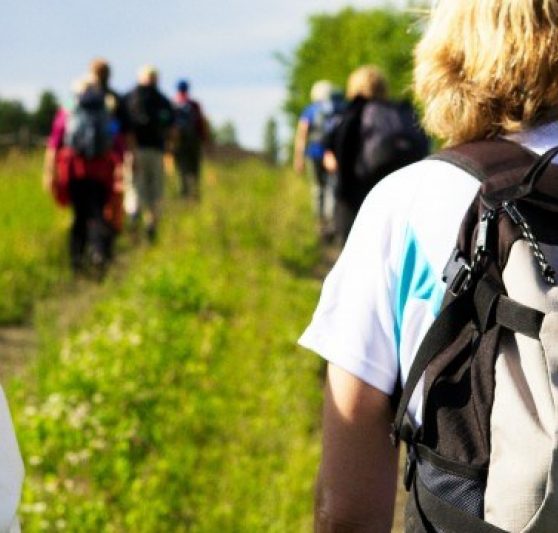 How to be well prepared
At the Pilgrim Centre you get all the information you need for your pilgrimage. You can buy your pilgrim credential, badges and stickers to have on your rucksack or jacket. We have overview map and guidebooks in all available languages (Norwegian, German, Dutch, Italian, English). We have knowledge of temporary adjustments and changes to the path and the places of accommodation. – All it takes to make you well prepared!
Klikk her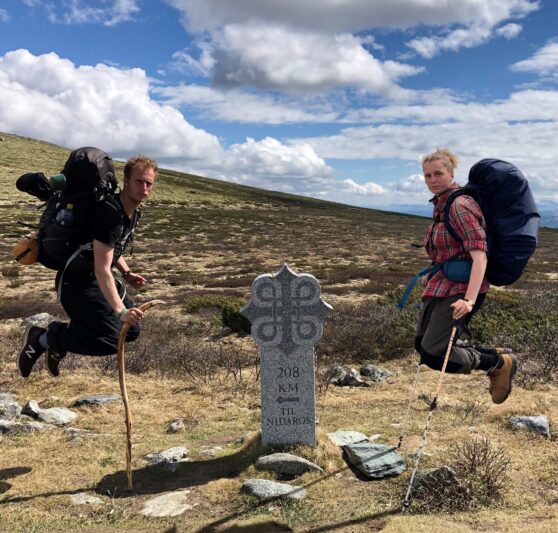 Pilgrim walks for all to join!
Here you will find information about pilgrim walks in your region and how to sign up.
Klikk her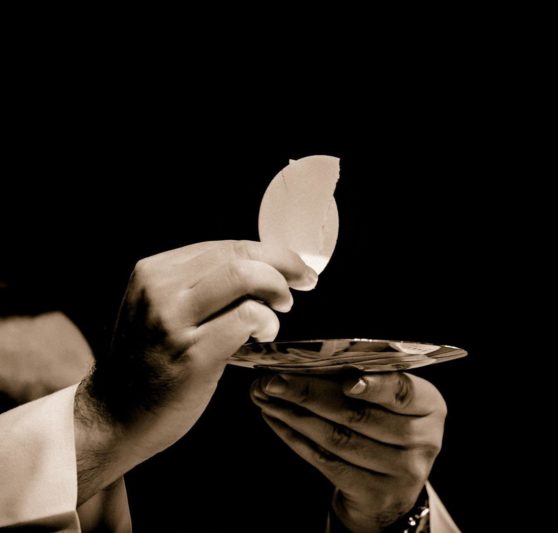 Pilgrim Mass
One Thursday each month from September to April, we celebrate a Pilgrim Mass at Lovisenberg Church (Lovisenberg gate 9, kl.6.30 pm)
Klikk her
Pilgrim Café
Welcome to our Pilgrim Café at the Pilgrim Centre. We serve coffee, tea and water. You are welcome to bring your own food.
Blessing of Pilgrims
At the Pilgrim Centre of Oslo you can also, independently of your confessional or religious belonging, receive the pilgrim's blessing. Experience how it is to be sent off on your pilgrimage the same way medieval pilgrims started their pilgrimage, with a blessing. Every pilgrim receiving the blessing also receives a blue or green ribbon to help you remember the blessing you have received. – When at the pilgrim centre, remember to ask if the pilgrim priest is available to give you the blessing!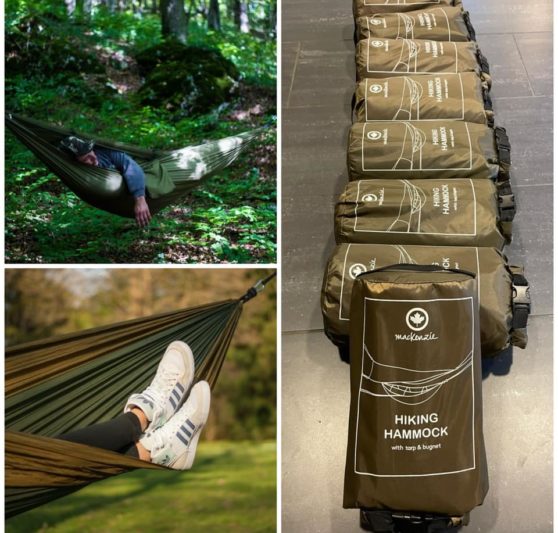 Borrow a Hammock!
The Pilgim senters in Oslo, Hamar and Granavollen has a hammock project this summer! You can borrow a hammock (with mosquito netting and tarp) in Oslo and deliver it in Hamar or Granavollen. This is a free service!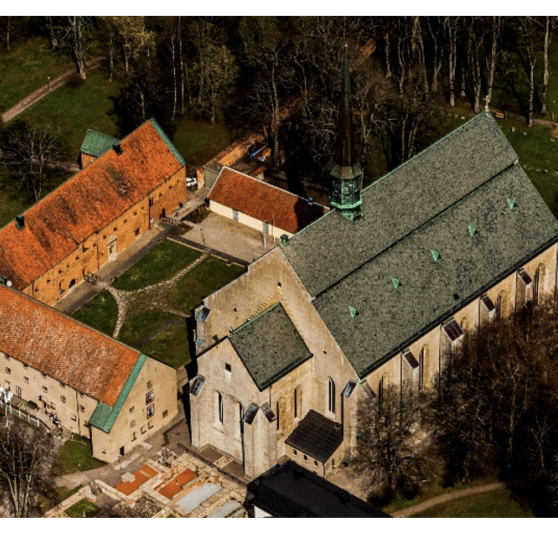 A Pilgrim Journey to Vadstena
Vadstena, the Holy Birgitta and two Pilgrim walks. The pilgrim priest, Hans-Erik Lindström, will be our guide in Vadstena and lead one of the pilgrim walks. October 5 – 8, 2023
Click for more information (in Norwegian)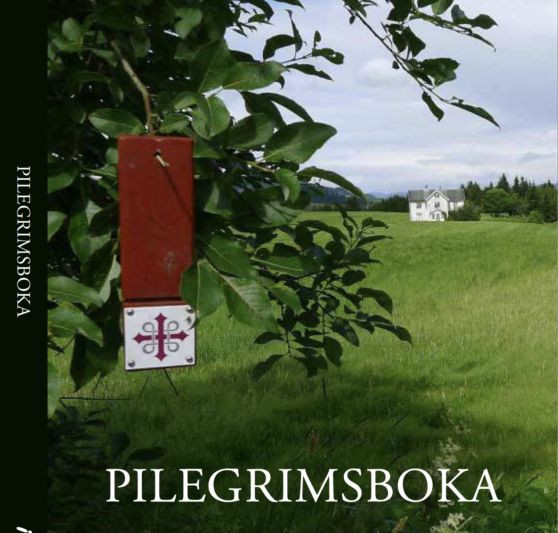 At the Pilgrim Center you can buy the new book Pilegrimsboka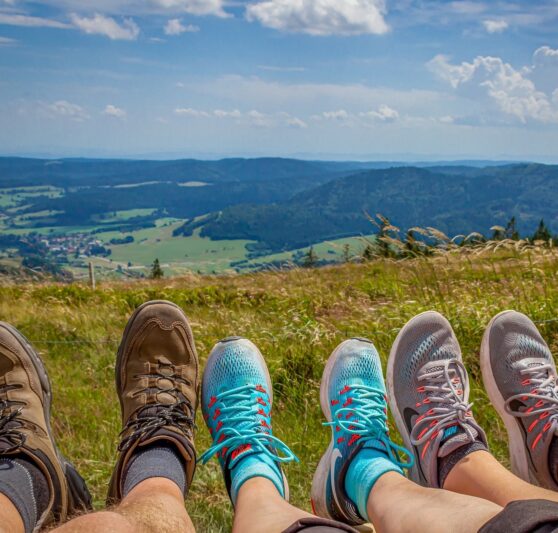 The Pilgrim Associations in Norway
Do you wish to become more involved in the pilgrim movement in Norway. Then you are welcome to join one of the pilgrim associations in Norway.
Les mer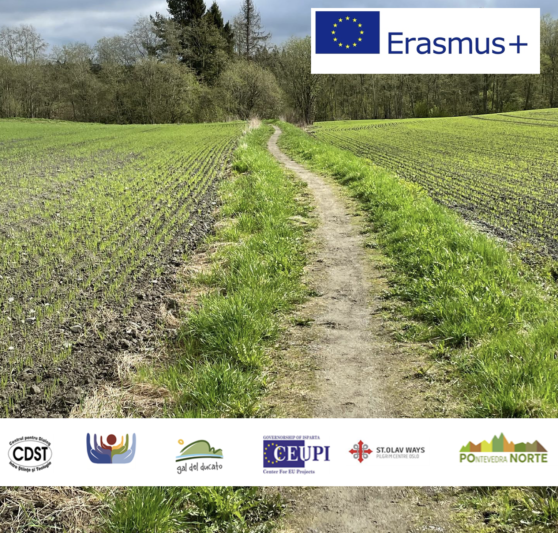 Panhera
The Pilgrim Center in Oslo has been part of an Erasmus+ project from 2018-2021. The application for this EU-project was done together with Oslo University, and it was called «Cooperation for innovation and the Exchange of Good Practices». Panhera means "Pilgrims Accommodation and New Host Expertise in Rural Areas".
Les mer
Mail:
oslo@pilegrimssenter.no
Telephone / Address:
(+47) 480 52 949 / Akersbakken 30, 0172 Oslo
Open:

Weekdays: 9am-3.30pm.
Off season we recommend that you book an appointment since we might work out of office (phone/sms: +47 480 52 949)

Weekends:
During the pilegrim season, June 1 - August 15, we are also open weekends from 9am-3.30pm.