Accommodation
Markabygda Kirkestue
Pilgrims are welcomed to nice and simple accommodation Markabygda church hall next Markabygda church from 1887.
Web
https://markabygdakirkestue.org/
Other
Accommodation on flat/campingbed. Bed linen can be hired for 50,- NOK
Booking at least 1 day before arrival.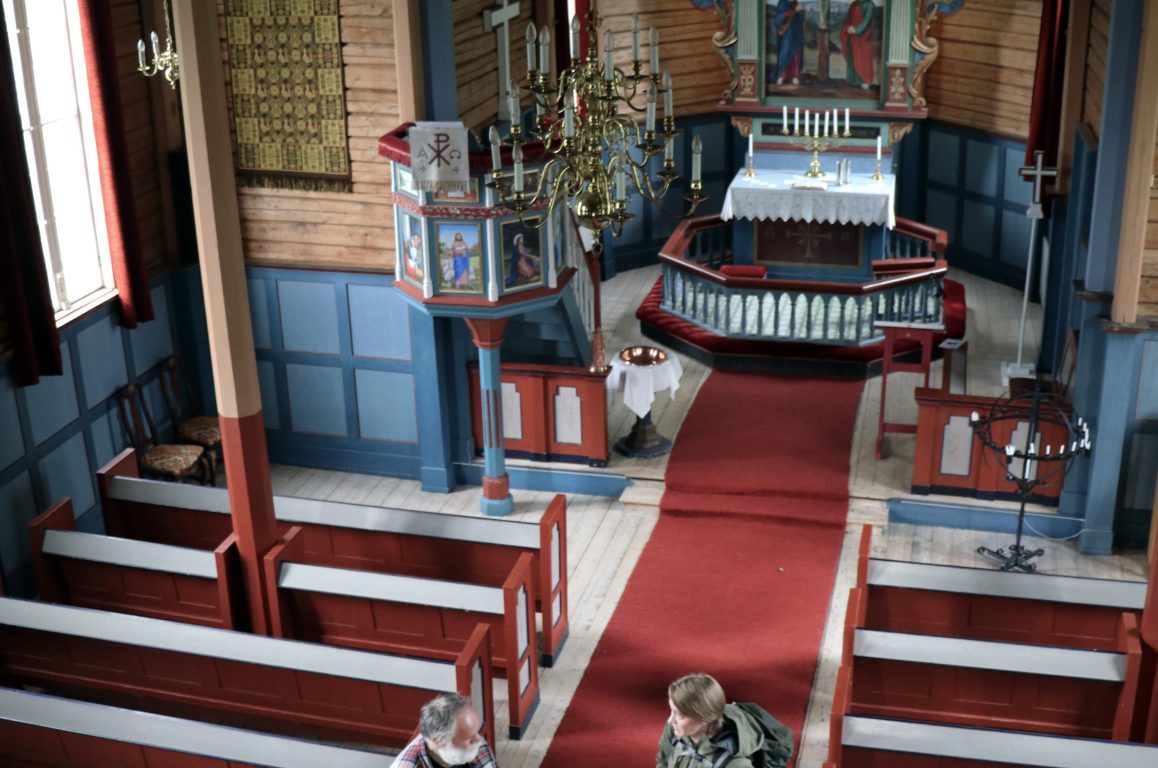 The church hall is located just outside the beautiful Markabygda church from 1887.
The church can be opened for pilgrims on request.
Upon arrival, please contact us, you will find you hosts telephone number posted at the front door.
The hostel is operated according to the self-service principle.
In the church hall there are 6 beds and 15 mattresses
We reccommend bringing your own sleeping bag/bedding, however, we do offer bed linen for rent.
We have showers and toilets. It is possible to dry clothes and footwear.
We offer a fully equipped kitchen. You can prepare your brought food, we also offer a selection of food for sale (Dry food, dinner, drinks and snacks.).
We have free internet (wifi).
Payment: Cash, card or vipps.