25 items to bring on your pilgrimage when you rent accomodation
A pilgrimage can be for different reasons, but one thing you cannot avoid is the need to pack in a smart and functional way.
Ria Warmerdam from the Netherlands has become a very experienced pilgrim after walking more than 4000km. In addition to this, she has written a Dutch guidebook about the Gudbrandsdalen path. She has provided us with several good ideas for what you need when you are staying in a guest house or a hostels. The most important advice is simple, bring as little as possible!
She weighs everything and packs her bag several times. Every time a new item is to be added, and if she is in doubt about the necessity of the item, she chooses to leave it at home. Her backpack weighs around 10-11kg and that, she thinks, is more than enough for her.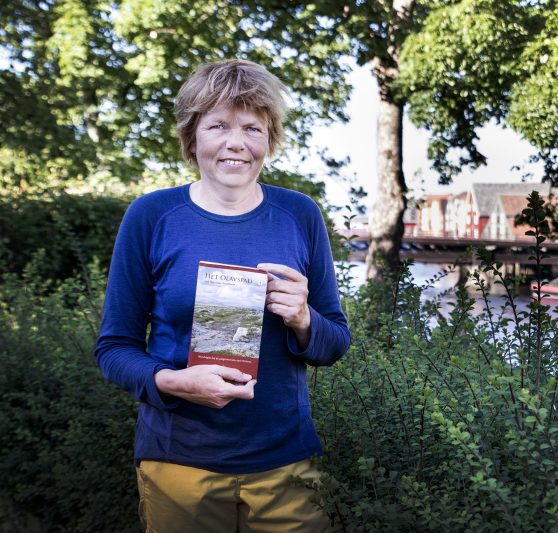 Test the bag in advance
Ria Warmerdam is an experienced pilgrim who has also written a Dutch guidebook about the Gudbrandsdalen pilgrim path. Photo: Gunn Merete Roll
RIAS PACKING LIST FOR PILGRIM WALKS IN NORWAY:
1. Backpack with rain cover
2. Waterproof, sturdy mountain shoes and a pair of slippers for evening wear
3. 2 t-shirts and 1 long sleeved thin woollen shirt (preferably merino wool)
4. 3 sets of underwear
5. 3 pairs of woollen socks (two pairs of thin ones, one pair of medium thickness)
6. Walking pants
7. Windproof fleece jacket
8. Waterproof jacket
9. Waterproof pants
10. Thin towel (for instance one that is worn thin)
11. Sleeping bag liner
12. Toiletries in travel containers (soap, toothbrush/toothpaste, foot/skin/sun cream, mosquito repellent etc.)
13. Notepad and pen
14. Map (in waterproof folder) and compass
15. Cash and ATM card
16. Water bottle and a small thermos with cup
17. Pocketknife and a spork (combined spoon and fork)
18. Compact camera with charger
19. Cell phone with charger
20. Walking sticks
21. Small first aid kit
22. Guidebook
23. Hatt/caps
24. Provisions for one day
25. Gaffer tape and strips (repairs anything)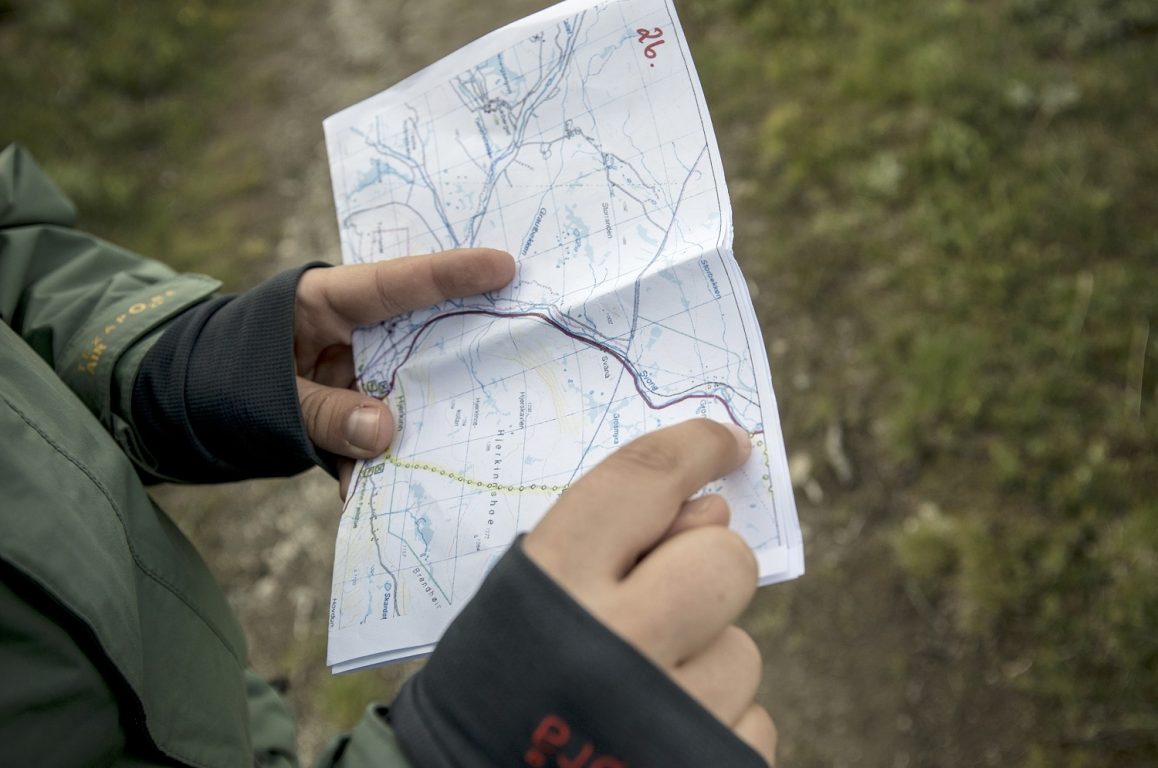 Tips!
–You should test how much you are comfortable to carry with you before you start. Do a few day walks (8-9 hours) in your own area with the backpack. If you are tired when you get home, imagine walking a similar stretch every day for as long as the trip lasts. You will soon realize which items you can do without, Ria says with a smile.